Sveiki neturedamas kas veit narsiau po samp.com ir radau gm srr kad aprasymas kopintas ir neisverstas bet jei norite surenku 20rep ir isverciu gm
o gm tikrai geras isbandykite
+rep jei patiko

NOTE: MySQL is Added in the script! Download now!

Introductions:
I was on this server from the past month
added much of stuff in it which is listed below i hope that you like it
if i see that the server gets lot of likes, then ill make a new version
for now have fun and i hope that you liked it
Pm me if any problems
Feat
ures:
a Ferry Which goes to an Island mapped by me and very big

Fully MySQL GameMode

Dialog Based Teams!

Admin System
Vip System
Pizza Team
Tow Truck team
Pilot Team
Police Team
Trucker Team
Bus Driver team
Taxi Driver Team
Yini Saving System
Fine System
Arrest System
Find System

House System With over 1020+ Houses Already Made

Fuel System
Many Textdraws Which Make The Gm look Very nice
No bugs At All
Many Trucking Jobs
Many Pizza Jobs
Many Tow Trucking Jobs
Many Bus Driver Jobs
Many Taxi jobs
Register System
Login System
Airport System
Many Bases
6+ Classes
Score Saving System
Money Saving System
Admin Saving System
Vip level Sacing system
need 100 score For Police
rent able house
property system
need 500 score For Police
Speedo Meter System
Work Textdraw
Class Textdraw
Vehicle Textdraw Showing Speed,Fuel
House Lock System
House Un-Lock System
House Car System
Music At Class Menu, Every time a new Song!
Now you can see location of Ferry Easily! with /map command
You can go home simply on every spawn by /gohome
now you can get Rent faster and easier with /getrent command
Admin Chat (With #)
Groups System
Mobile Phone System
House Phone System
Can deposit Cash / Guns in ur House car or Home!
Can give keys of your house!
Y INI House system!
Comm
ands:
/detach,
/stopwork,
/work,
/me,
/pm
/dnd
/flip
/kill
/credits
/weather
/time
/admins
/changepass
/stats
/cmds
/enter
/unlockdoor
/buyhouse
/housestats
/home
/park
/enter
/groupinfo
/lockdoor
/hcarwithdraw
/mycmds
/exit
/find
/fine
/arrest
/grouprestart
/checksafe
/switchclass
/buyhouse
/sell
/enter
/exit
/groups
/ghelp
/g
/findmycar
/house
/groupaccept
/hdeposit
/withdraw
/hputgun
/htakegun
/hcar
/renthouse
/unrenthouse
/groupkick
/creategroup
/groupinvite
/payrent
/hcardeposit
/hcarputgun
/hcartakegun
/hcarpark
/hcarcolor
/hphone
/hrobhouse
/givekey
/myhouse
/answeronphone
/changespawn
/hupgrade
/register
/login
/rank
/ranks
Admin
Commands:
/getinfo
/ip
/text
/spec
/specoff
/slap
/freeze
/unfreeze
/mute
/unmute
/warn
/kick
/skick
/ban
/setscore
/setcash
/settime
/akill
/spawn
/heal
/armour
/sban
/force
/veh
/giveweapon
/healall
/freezeall
/armourall
/spawnall
/disarmall
/forceall
/kickall
Whats

New:

Pictures:






/Map Command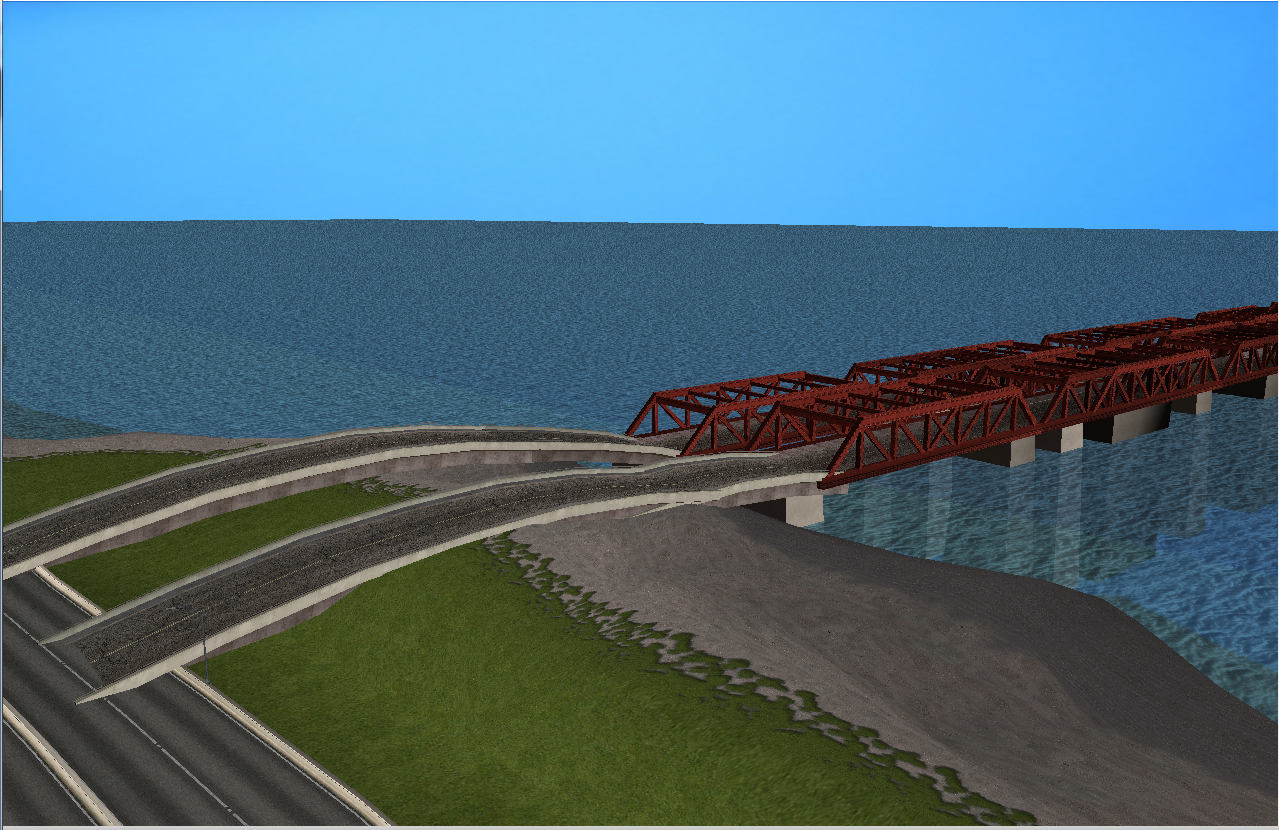 http://www.upload.ee...930808/pic3.png

http://www.upload.ee...930809/pic4.png

http://www.upload.ee...930812/pic5.png

Credits:
XtremeR For All the server
Thanks To
zeruel_angel, Zh3ro, Antironix, darkfighter975, Karagon
Thank you guys alot
other credits:
thank you Zeex, Y_Less, SAMP Team for all the includes
Special Thanks to zeruel_angel and Zh3ro

Download:

Download V2.0 [MySQL][BUGGED NOT RECOMMEND] :
Solid Files
Media Fire
Upload . EE

Download v1.3 Non Mysql
Solid Files
Upload . EE

Download V3.0:
Solid Files
Media Fire
Upload . EE

Download V3.1 :
Solid Files
Media Fire
Upload . EE

Download V3.1 [LINUX] :
Solid Files
Media Fire
Upload . EE

Download V4.0 [0.3x] :
Solid Files
Media Fire
Upload . EE
/setlevel

V 2:

MySQL System with alot of saving stuff and so much things!
Everything is in MySQL
Groups System
New admin System with alot of Features and Commands!
New House System Much Easier better!
Auto Login System !
Give keys system
Can Store your Weapons / Cash in house car or House!
New House Car System
Alot of bugs fixed, no bug at all now!
MySQL Running Fast Good Better
House Labels better than ever!
House Saving System into MySQL also!



V 3:

MySQL System Fixed
Every Bug is removed now!
Dialog Based Teams With a Very Cool Textdraw Added!
Groups removed [BUGGED]
Data Base System Removed [HEAVILY BUUGED!]
Fixed, each and every warning in the GameMode
Dialog teams, making it eve easier to Spawn!
Minor Bugs in the House System Fixed!
MySQL Errors, Fixed!
Added The latest Includes of everything!
a new Host Name, To Get More Players!
a new GameMode Text Also!
Objects Converted Also!
MySQL System Fixed
House Saving System is now in Y INI for bug free usage!



V 3.1:

Auto Login Re - Added
/Login Bug removed!
more of the bugs fixed!



V 4.0:

Updated to 0.3x
Removed all Credits except /credits
New rank System added!
Ranks are in /stats
3D Text Labels on each player showing their Rank + Team Name
Following rank names:
Rank - 0 Newbie (0)
Rank - 1 Hard Working (200)
Rank - 2 Advanced (400)
Rank - 3 Experinced (600)
Rank - 4 Professional (800)
Rank - 5 MASTER PLAYER (1000)
/rank Command added!
/ranks command added!
Some of the bugs fixed!
Šį pranešimą redagavo eFierro.lt: 2013 balandžio 01 - 18:27